SCALE, SPEED, AGILITY
We build mobile applications make people better at their most important work.
Application for Second-Screen TV
Thai PBS Plus & Backend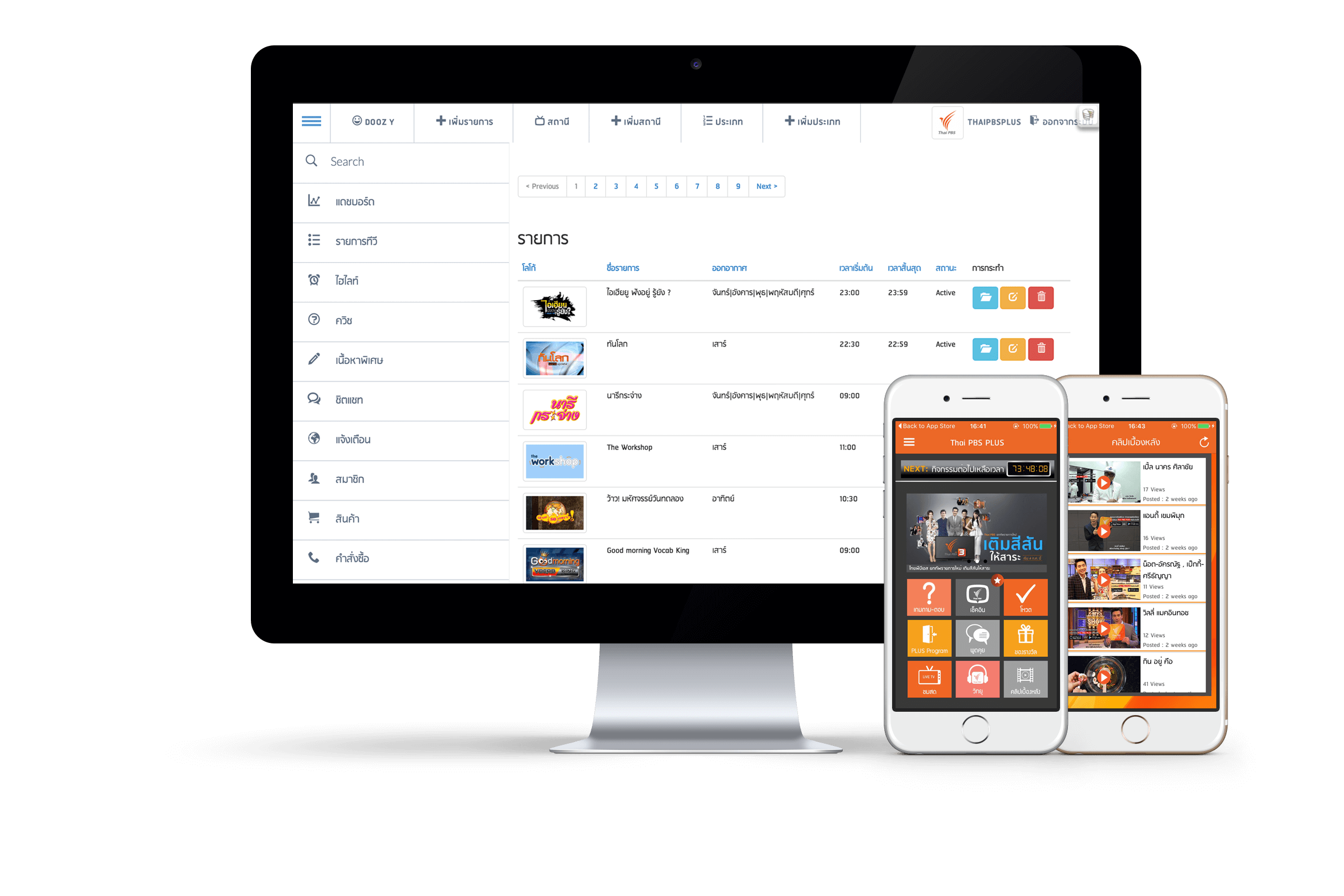 PRODUCTS BUILT FOR A PURPOSE.
U DRINK I DRIVE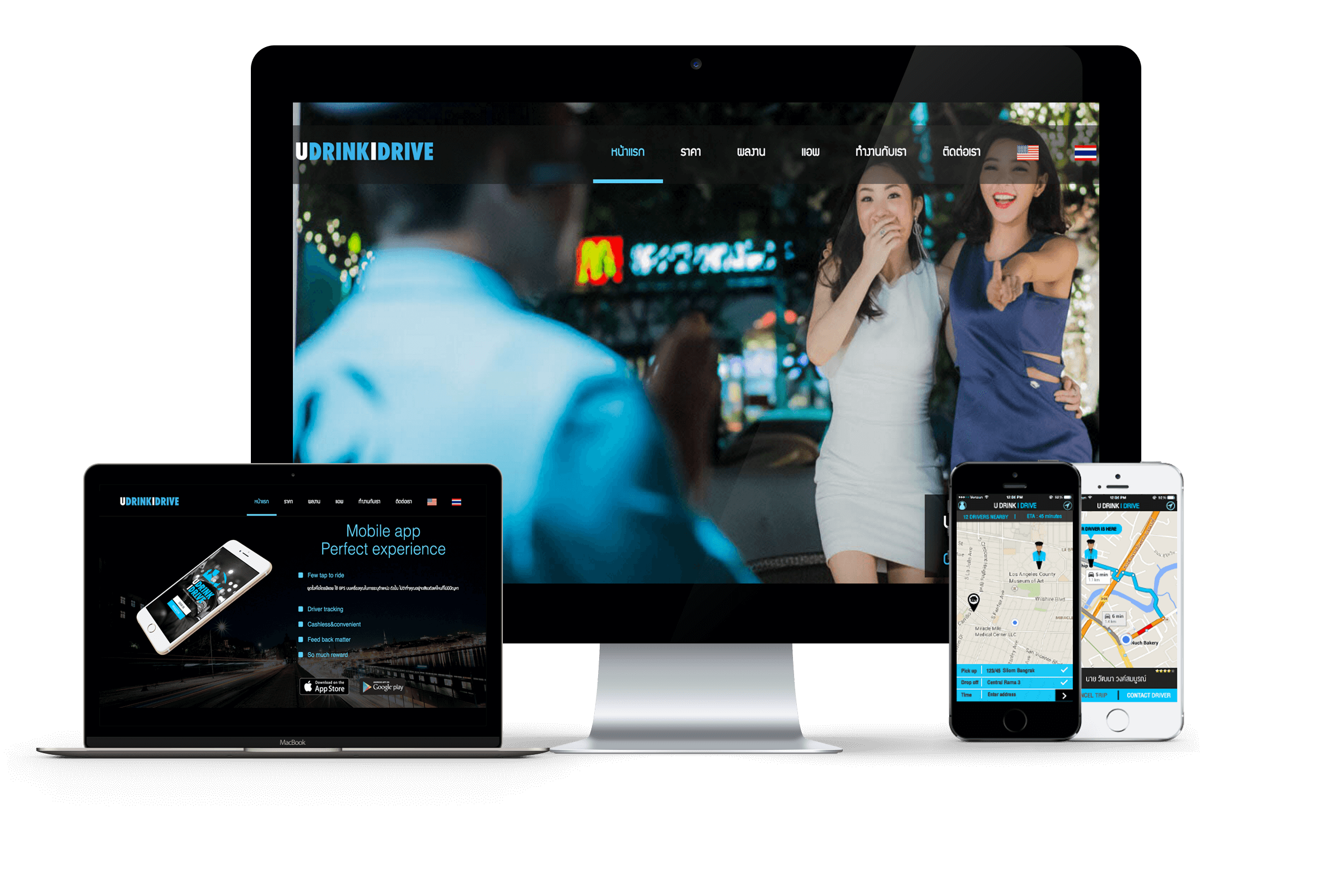 Watch Digital TV Online for Free!
WatchUp & Backend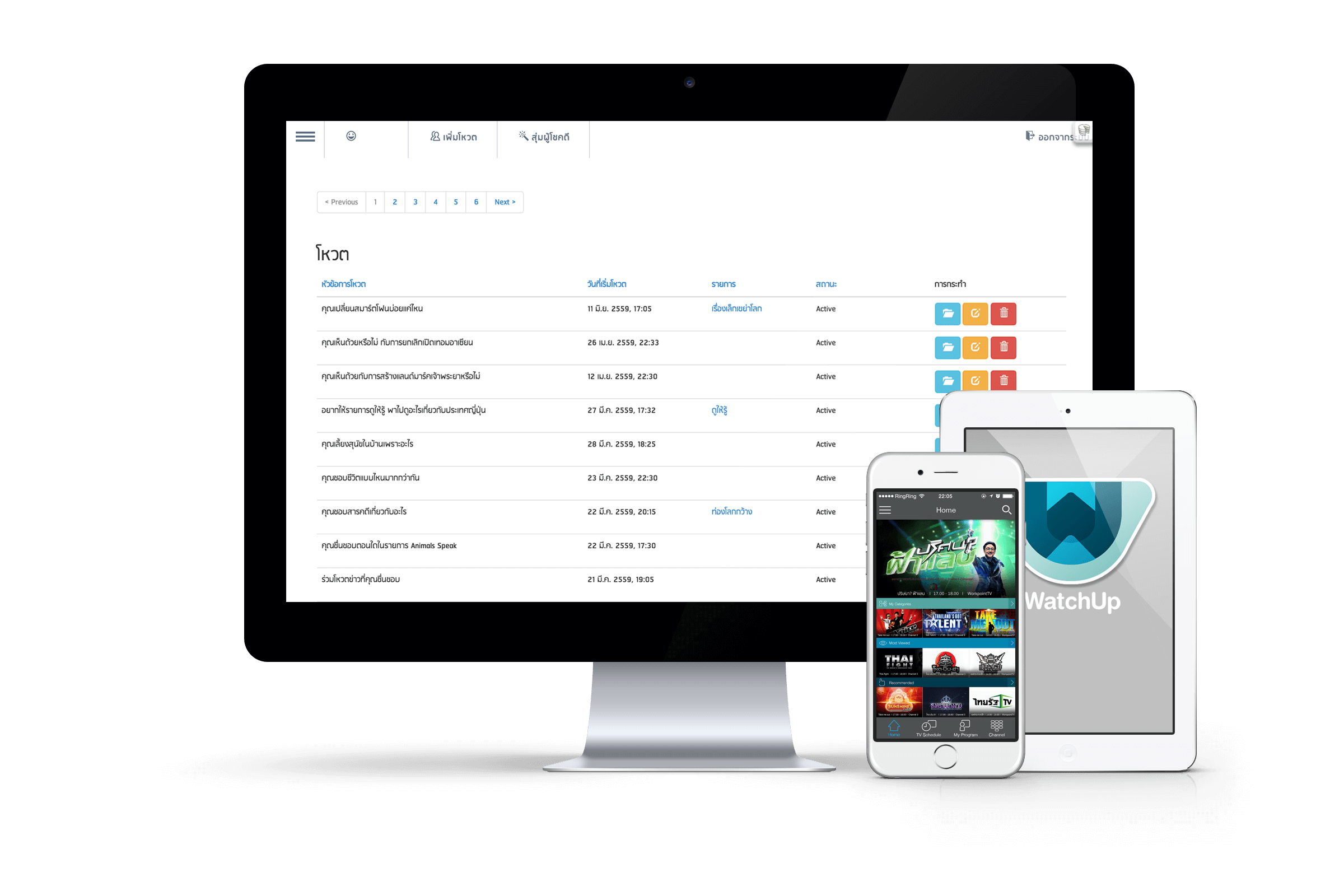 Social Network Game Application
Songkram Nang Ngarm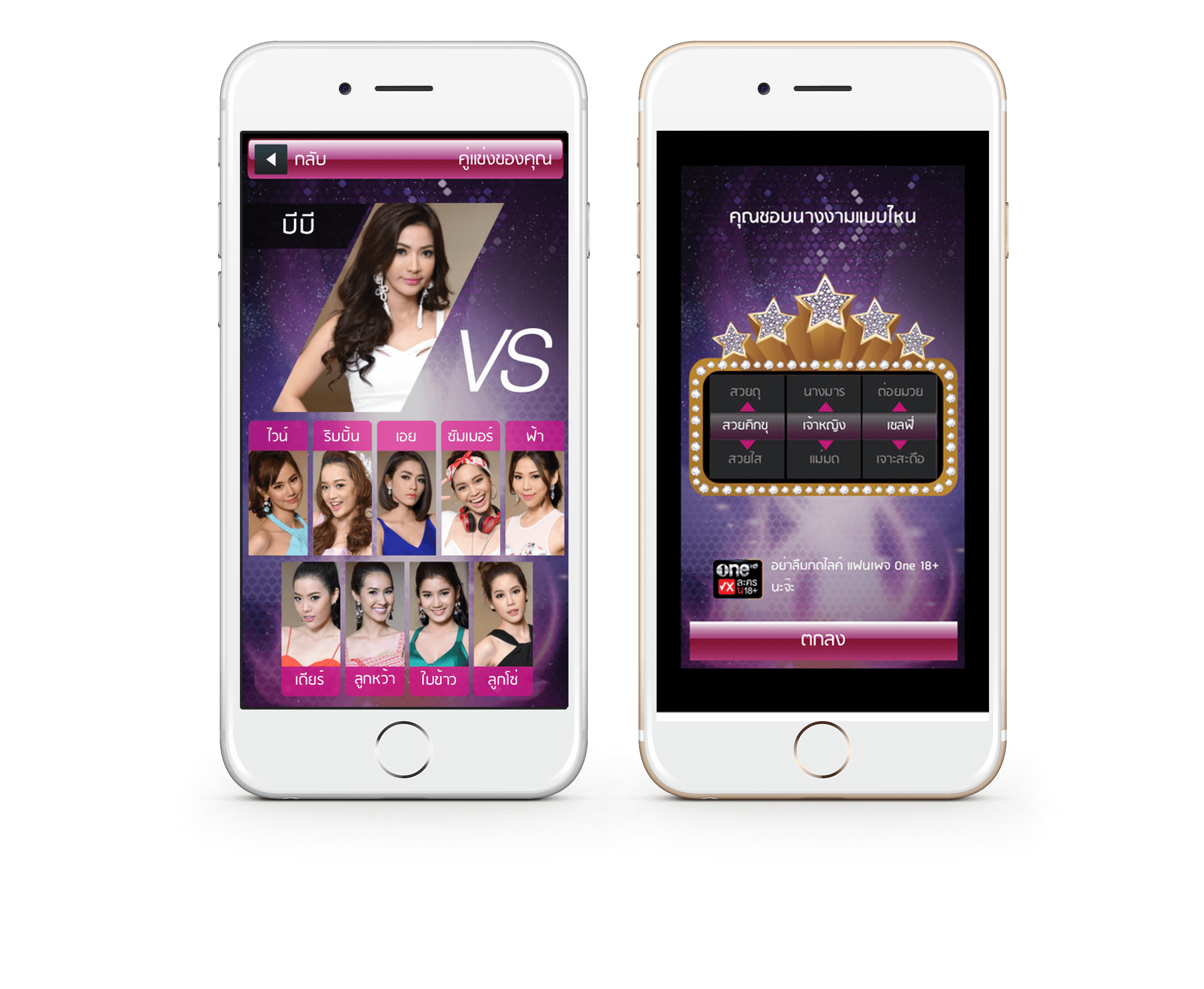 Enjoy over 1000 Hollywood movies in HD.
Hollywood HDTV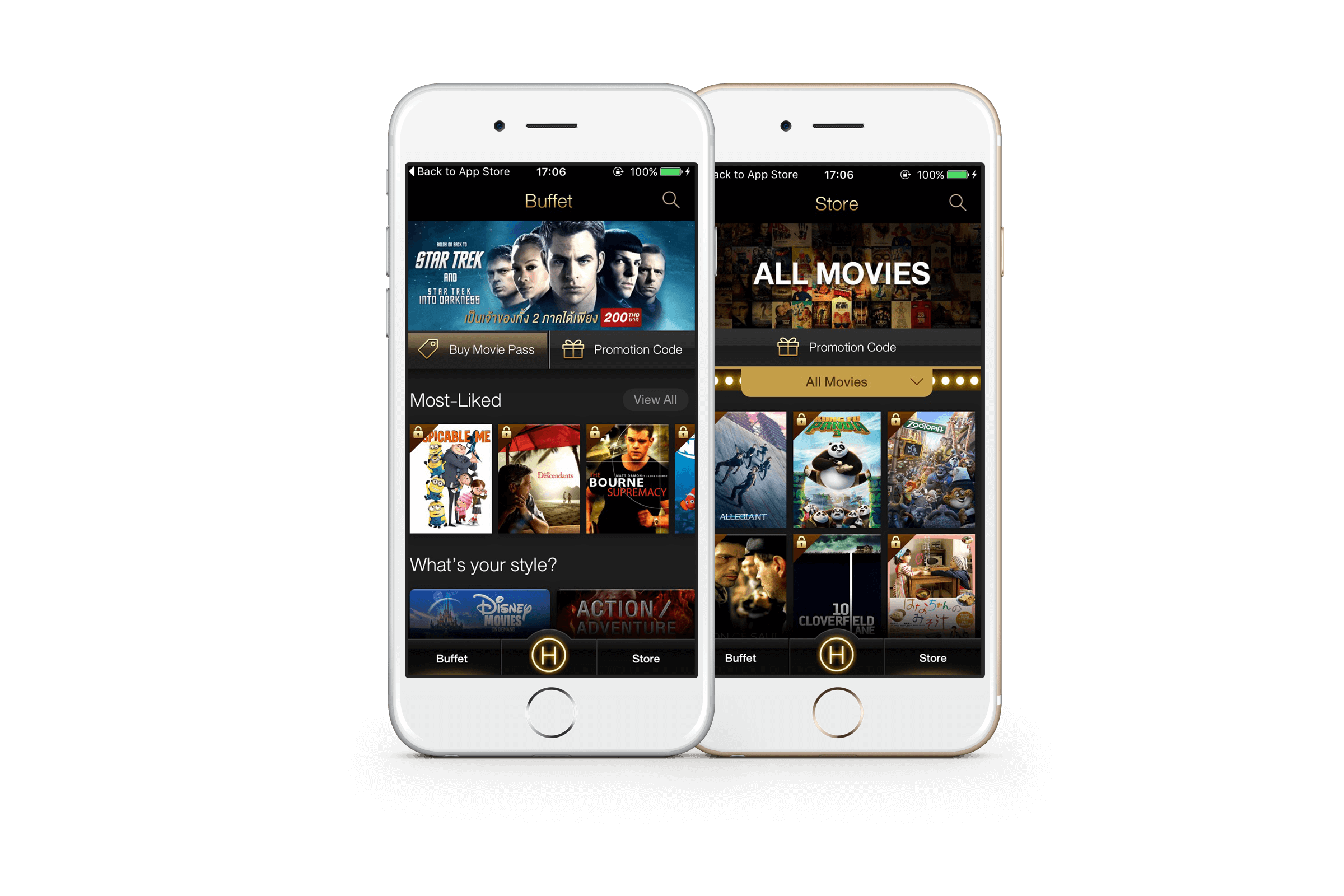 Finding a Job Just Got Easier.
Jobs Paragon.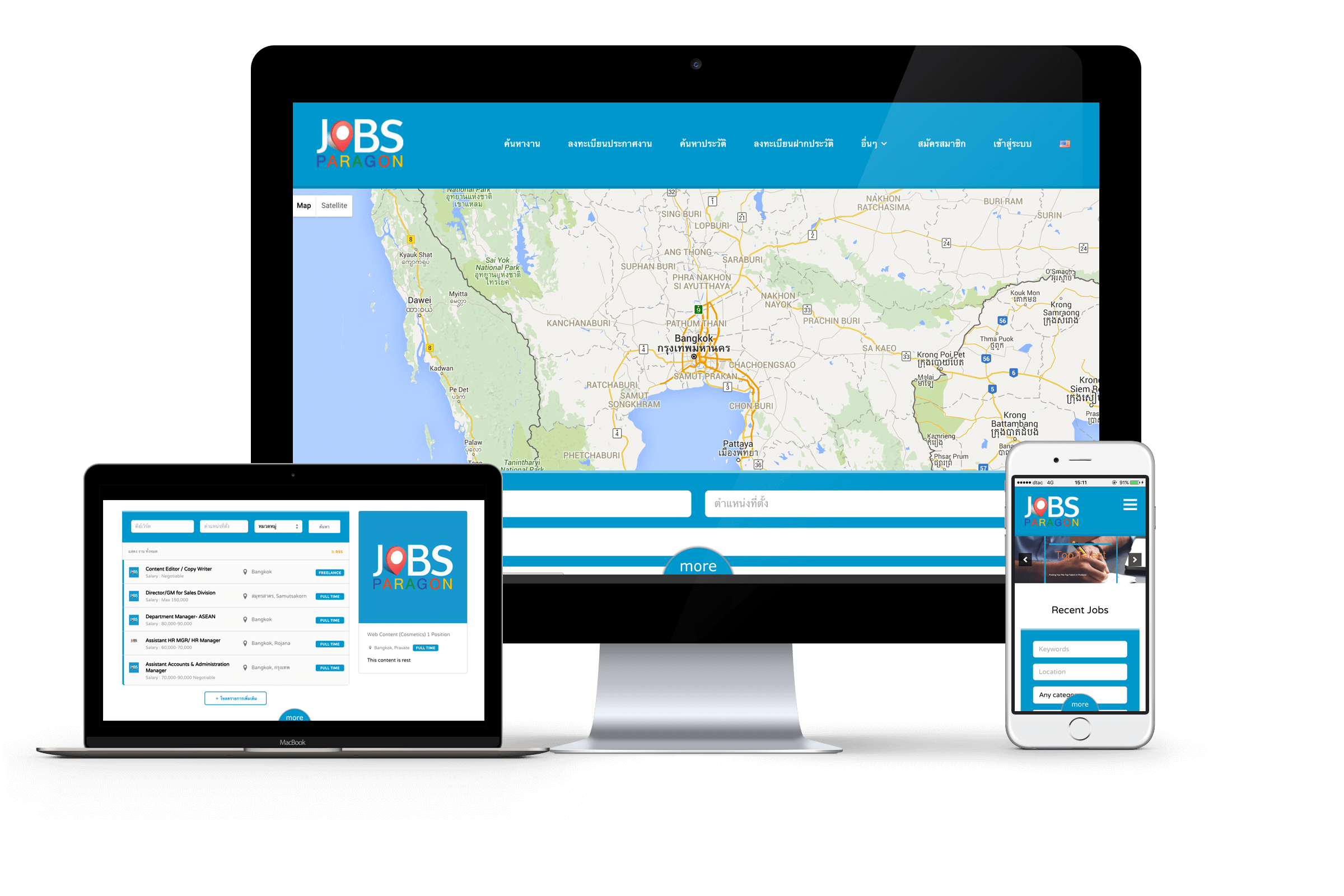 Discover the smart choice for online insurance
mySAGI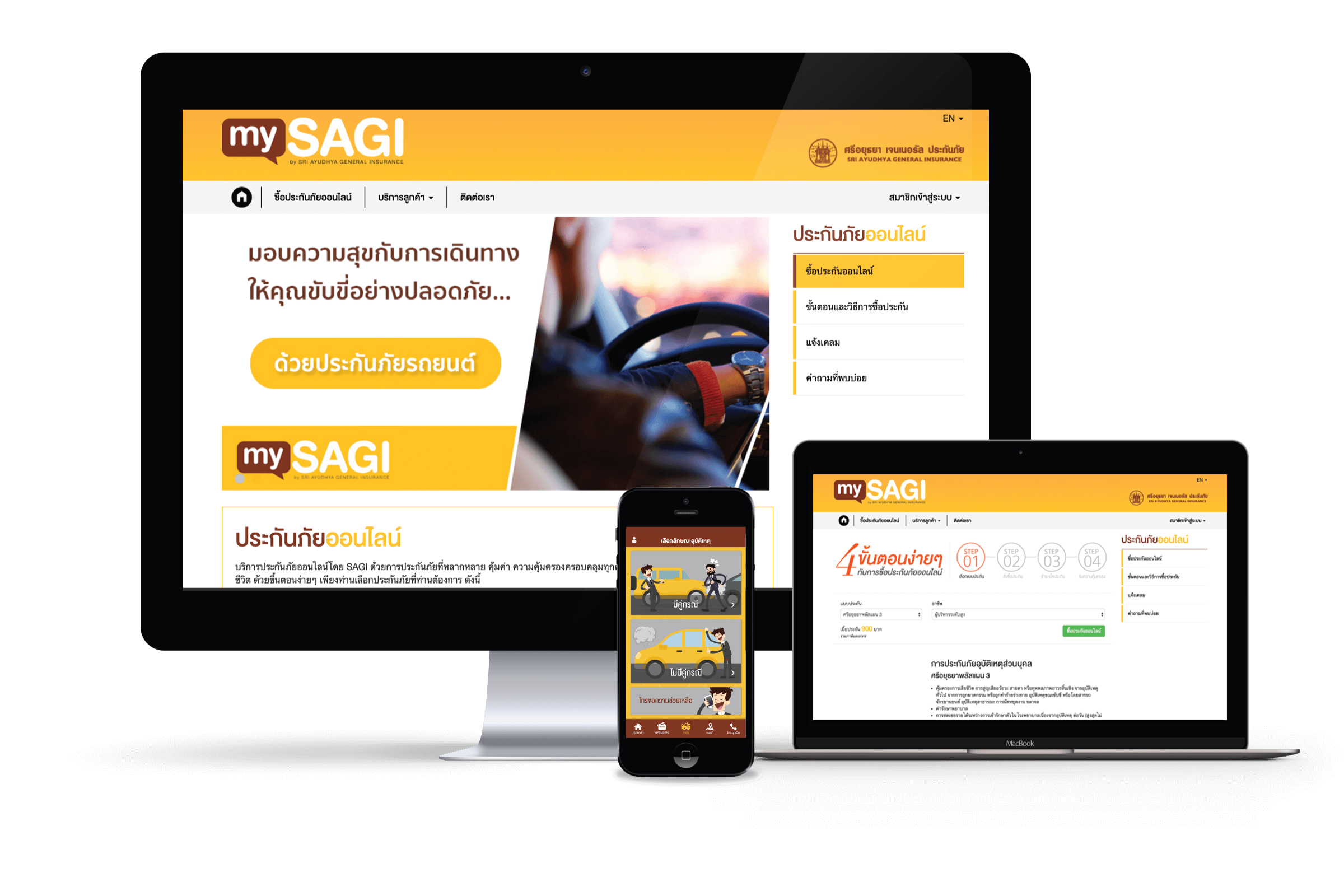 ‹
›
What media says about Octagon Interactive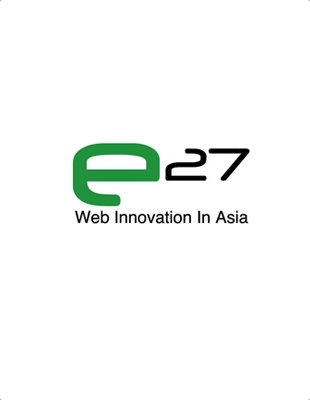 Do you still watch television? Well, if you still do, this second screen application ZupZip enables real-time and social rating of your favorite shows.....
e27.co

Web innovation In Asia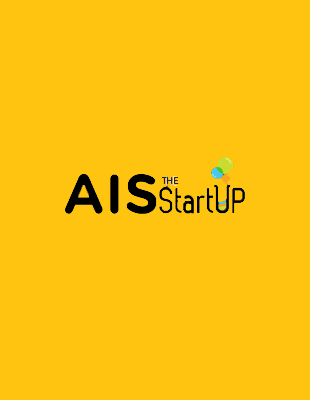 และแล้วงาน AIS The Startup Weekend 2013 ก็ผ่านพ้นไปอย่างเรียบร้อย? ทีมที่ผ่านเข้ารอบแรก ทั้ง 25 ทีมต่างก็พรีเซนต์ผลงาน Product Prototype ให้กับทางคณะกรรมการผู้ทรงคุณวุฒิจากแวดวงไอทีและออนไลน์ได้ตัดสินกัน แต่ละทีมก็เก่งๆ มีความสามารถกันทั้งนั้น
Name must not be empty
Please provide a valid email
Message should not be empty