MOBILITY TECHNOLOGY PARTNER
Digital transformation and Innovation for growing a successful business.
"JERAJA" Mobile Call Center Solution for small business. Experience the full features of Corporate Call Center with friendly prices.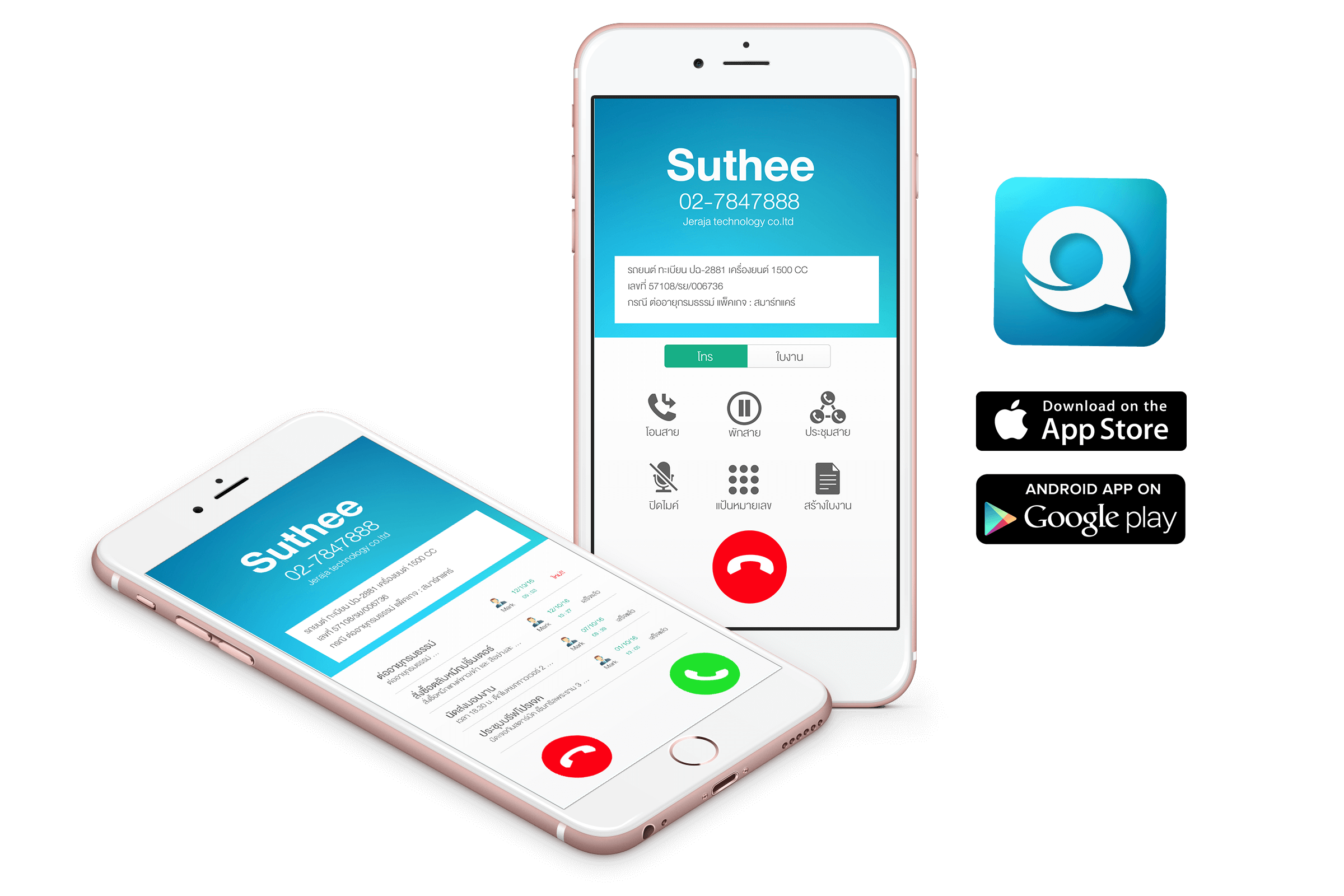 We're partner with Wrapvertise International ois outdoor media company and taking care of their technology which make income for the driver throughout the journey.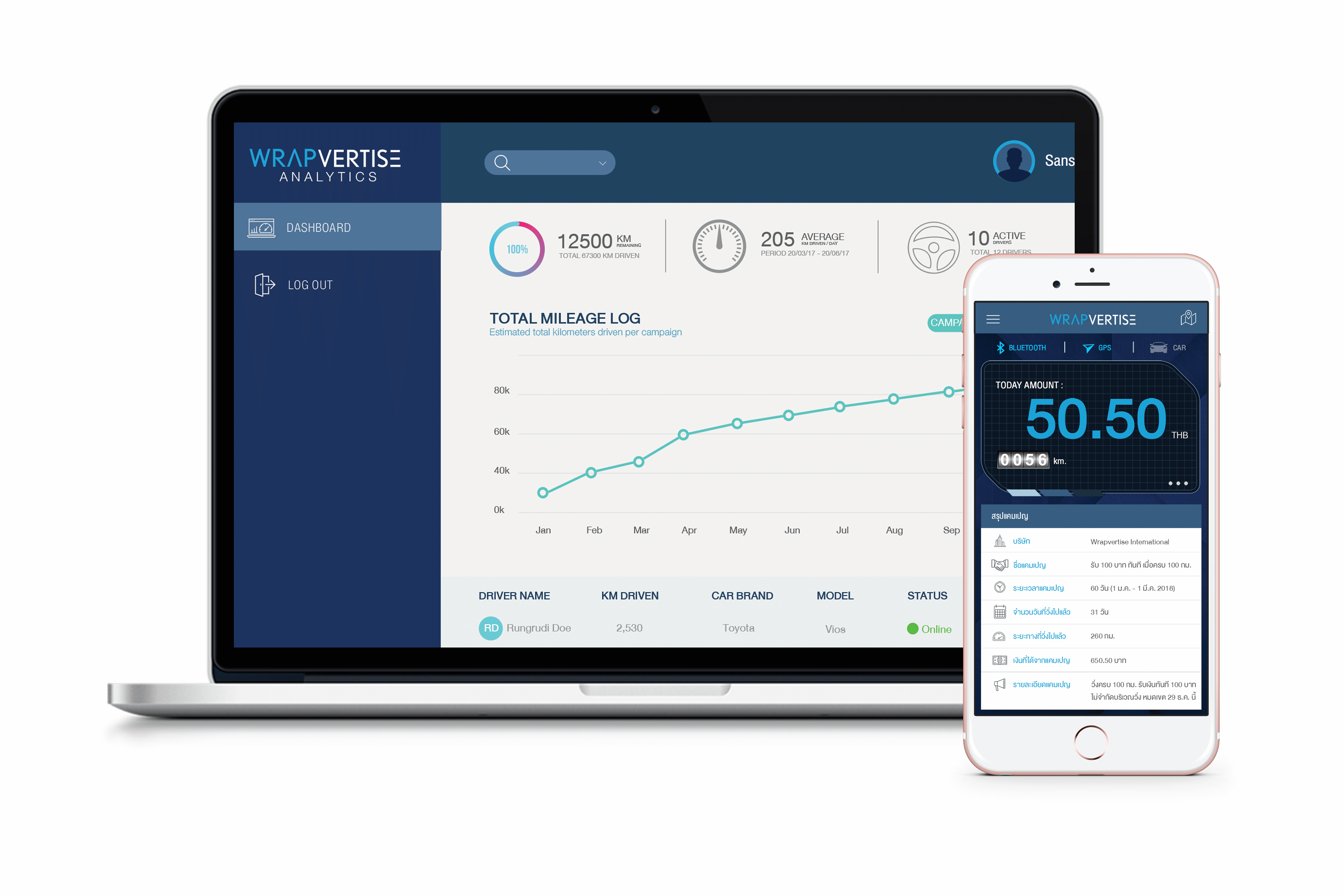 Groof: Solar Rooftop Platform by "Gunkul" easily assess the benefits and costs through the website and Solar Energy production monitoring with mobile application.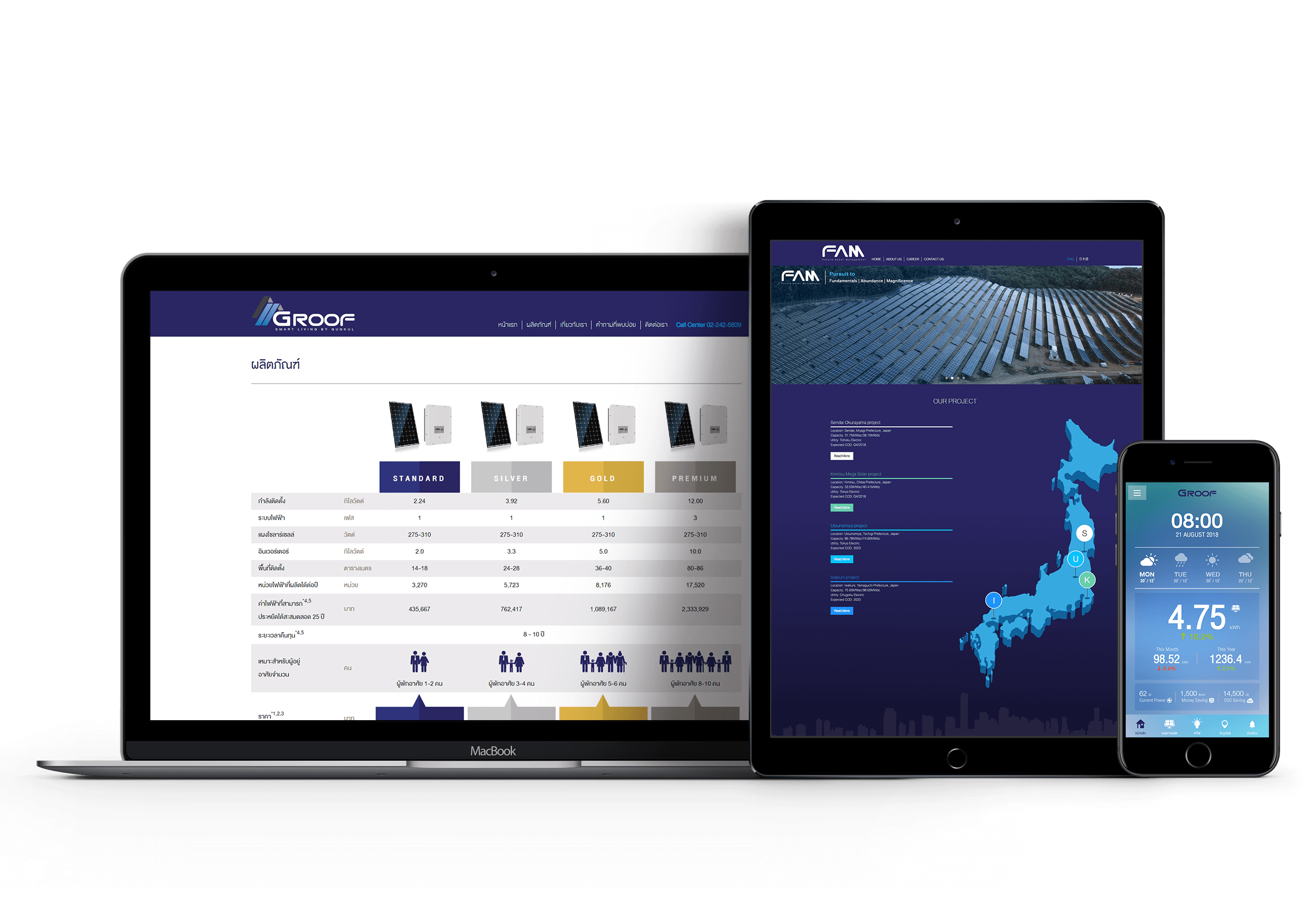 We help our partner develop application to make their business grow with our team.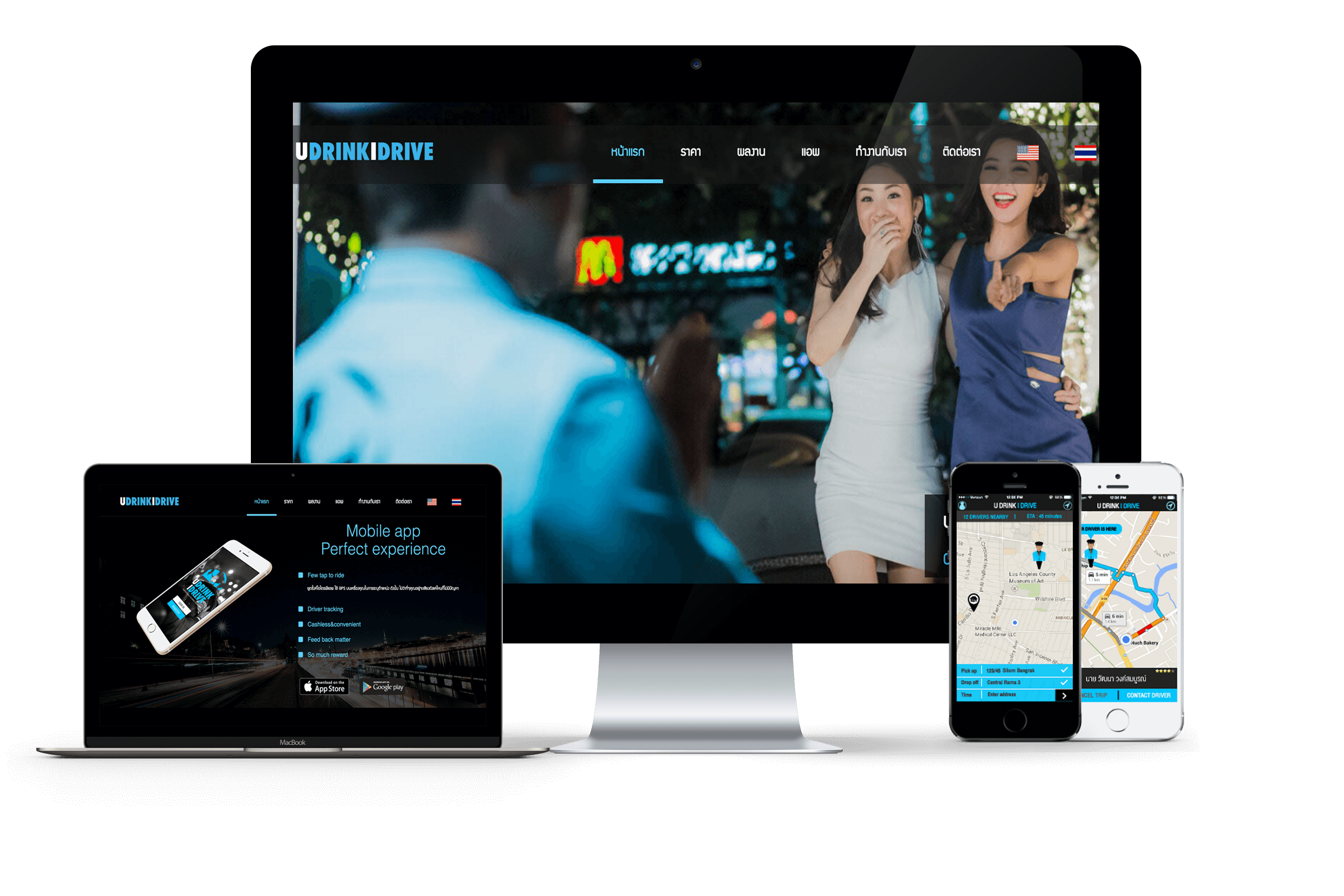 We design and develop a platform for viewers to engage with meaningful content of Thai PBS.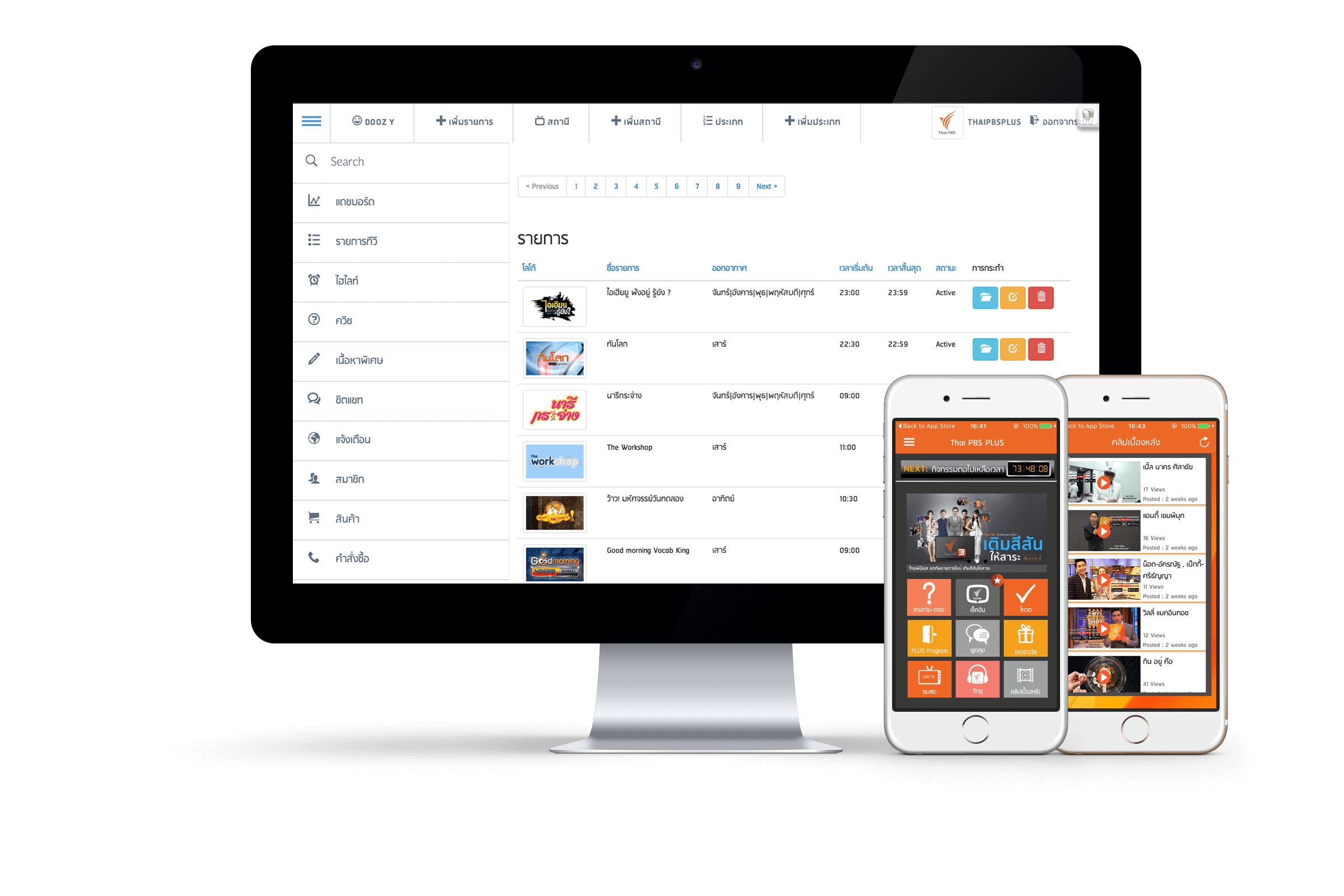 We collaborate with Exact & Scenario to create a new phenomenon for the thai drama industry and get viewers engaged with TV show.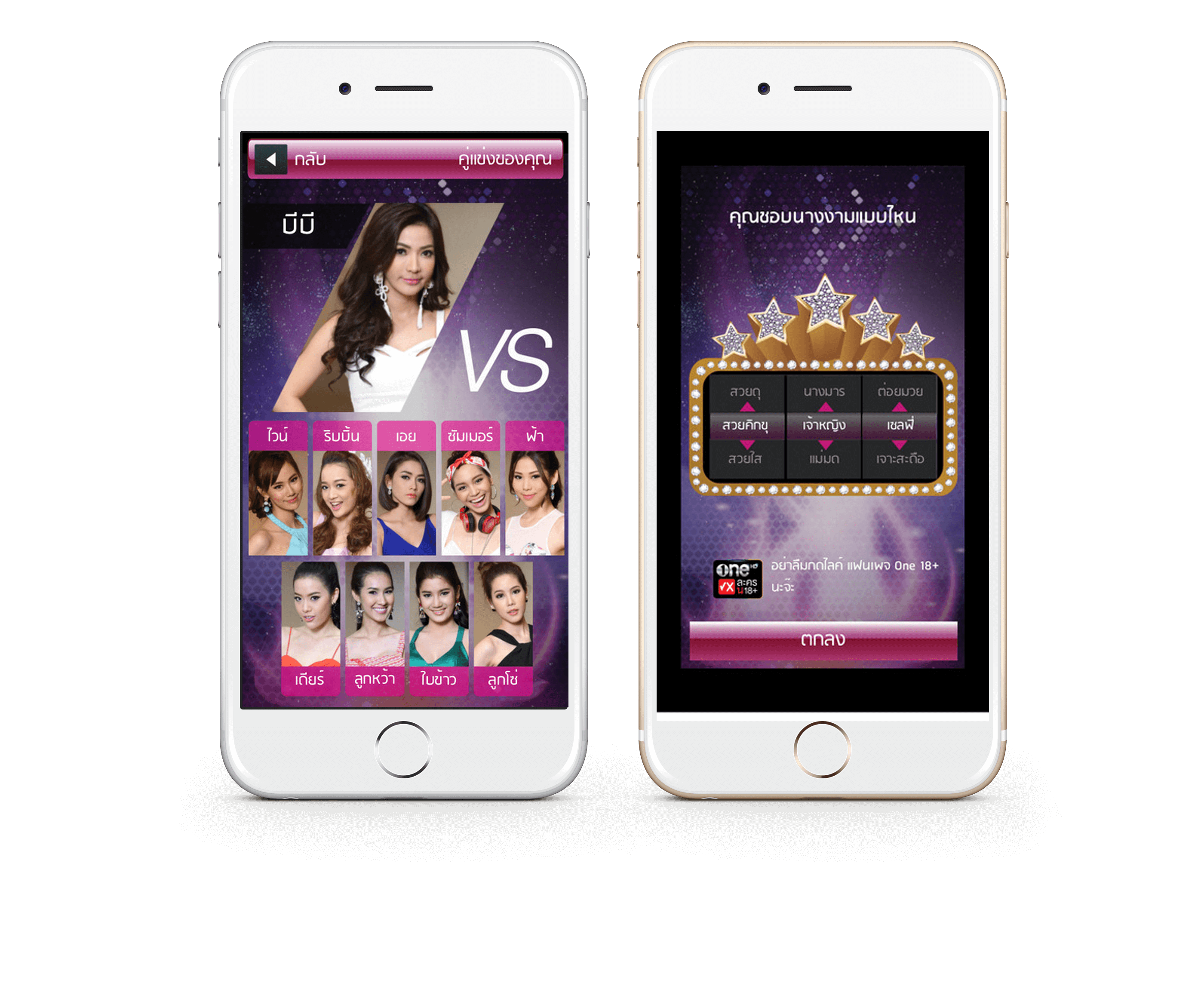 We develop application for Hollywood HD, the movie app for streaming.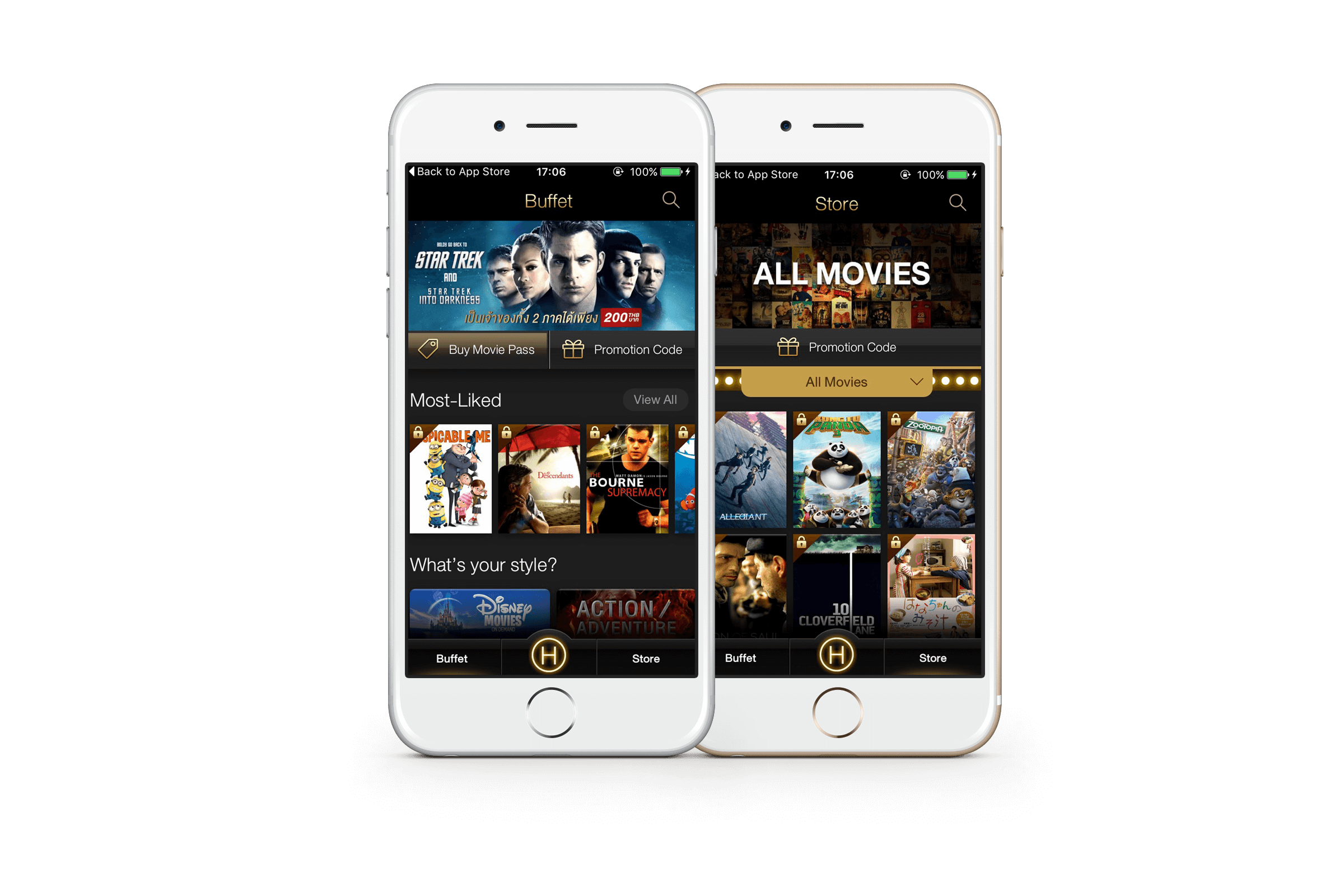 We develop Job board website that creates a great experience for Job seekers.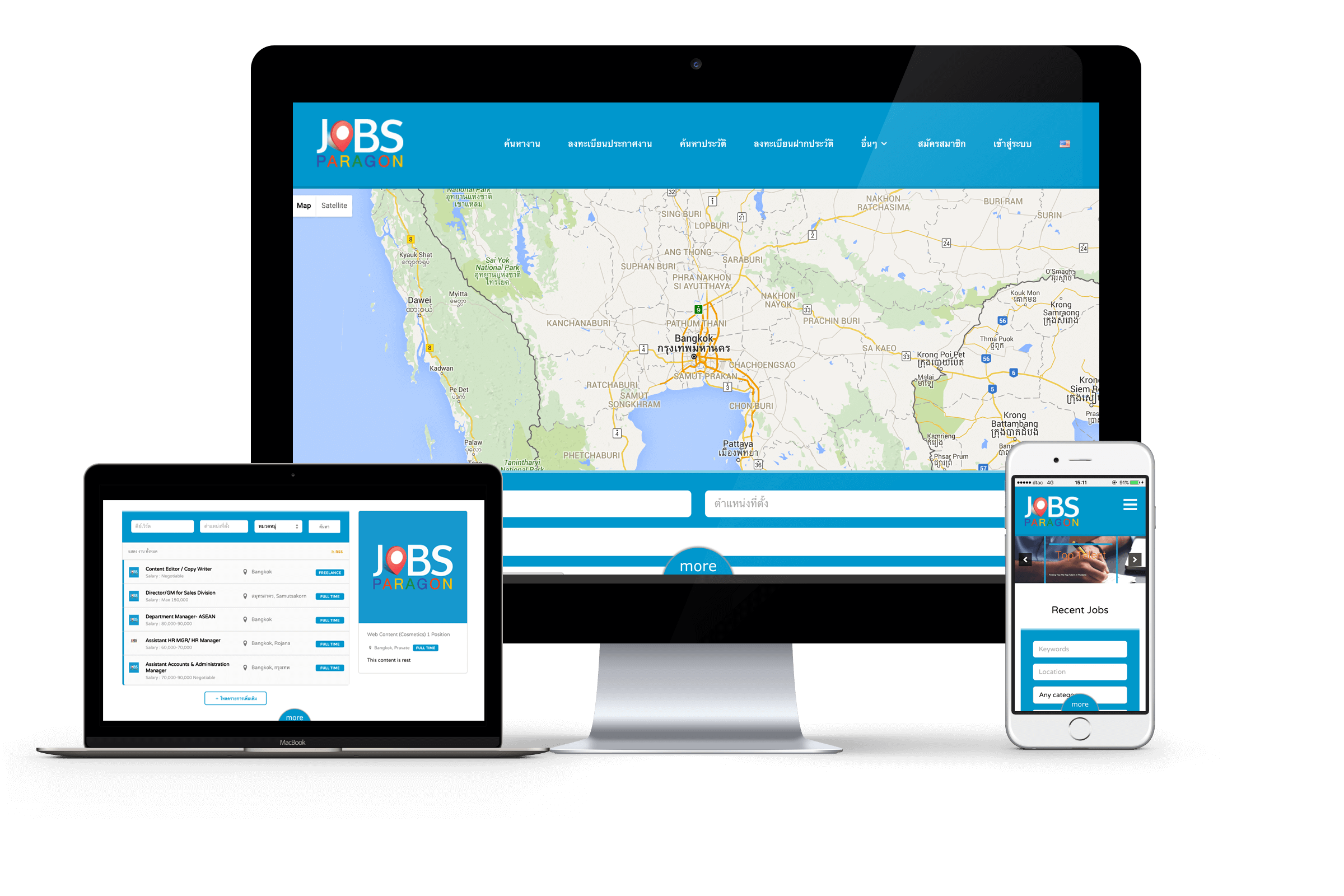 We have helped the 60 years old organization by changing to digital transformation which you can buy insurance on the internet.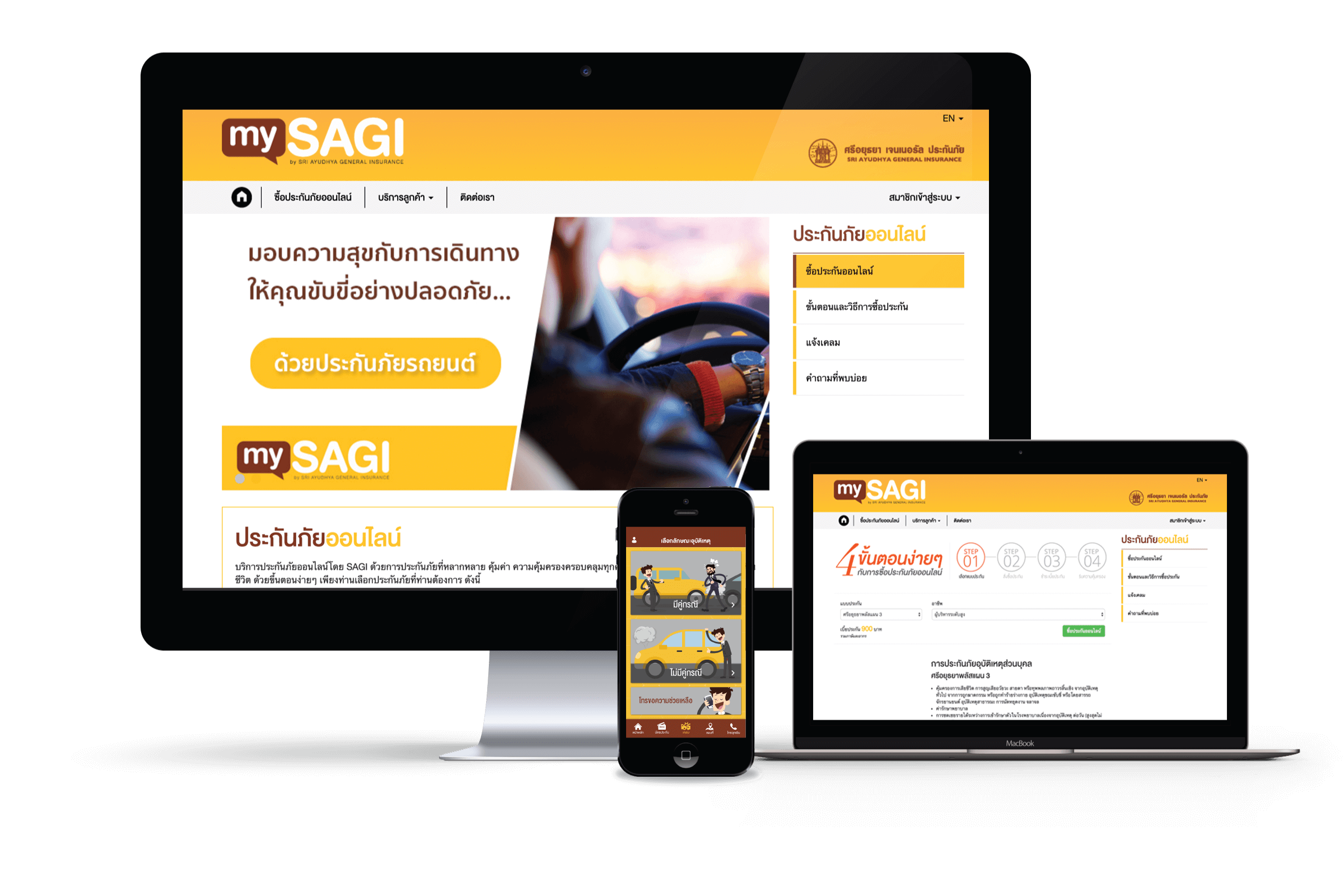 We develop Line Chatbot for our customers by applied to service customers automatically On the business line platform.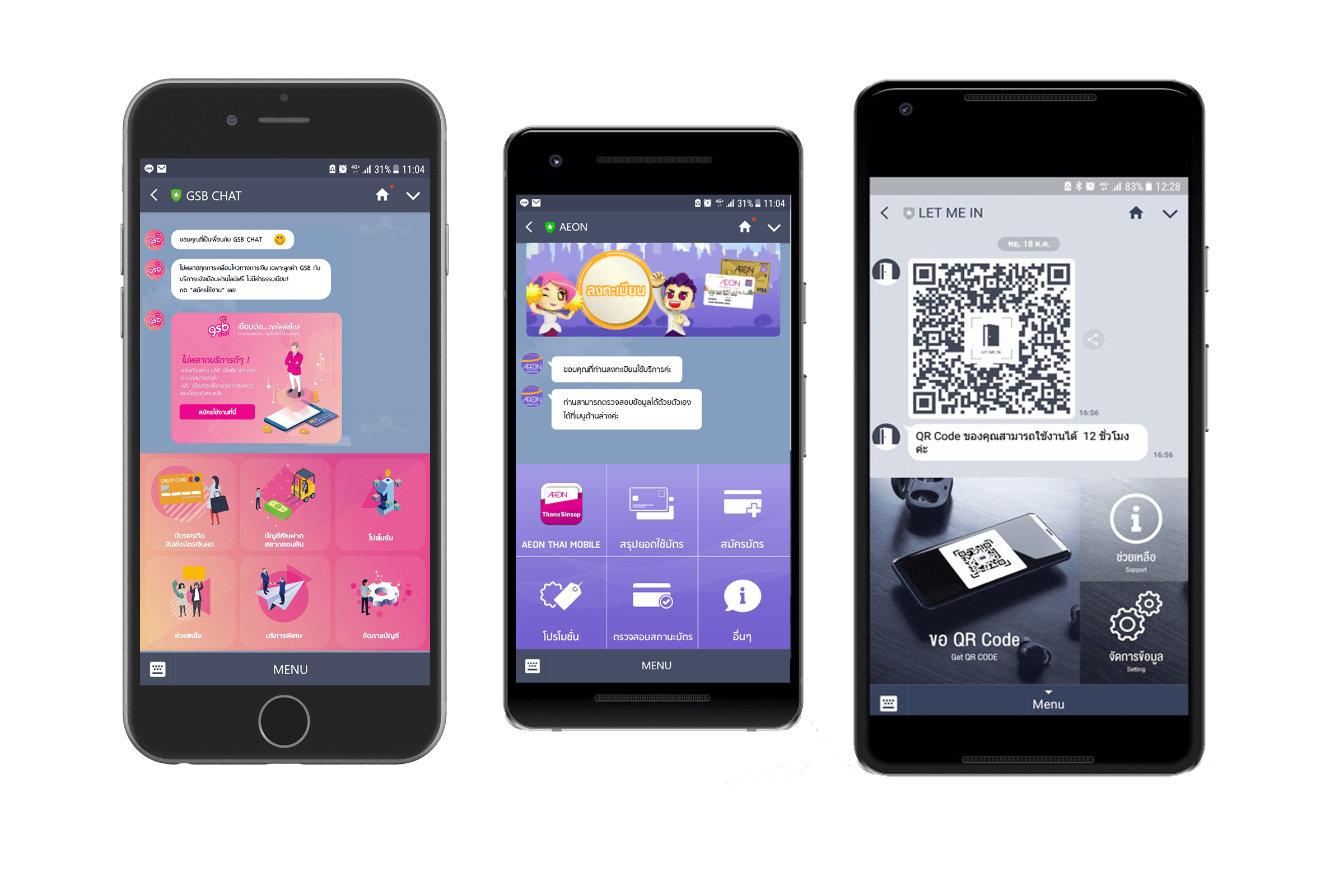 "LET ME IN" Visitor management platform, a system that allows management to enter and exit buildings by smartphones, whether it's QR Code, BLE, NFC and can also report various access points to legal entities.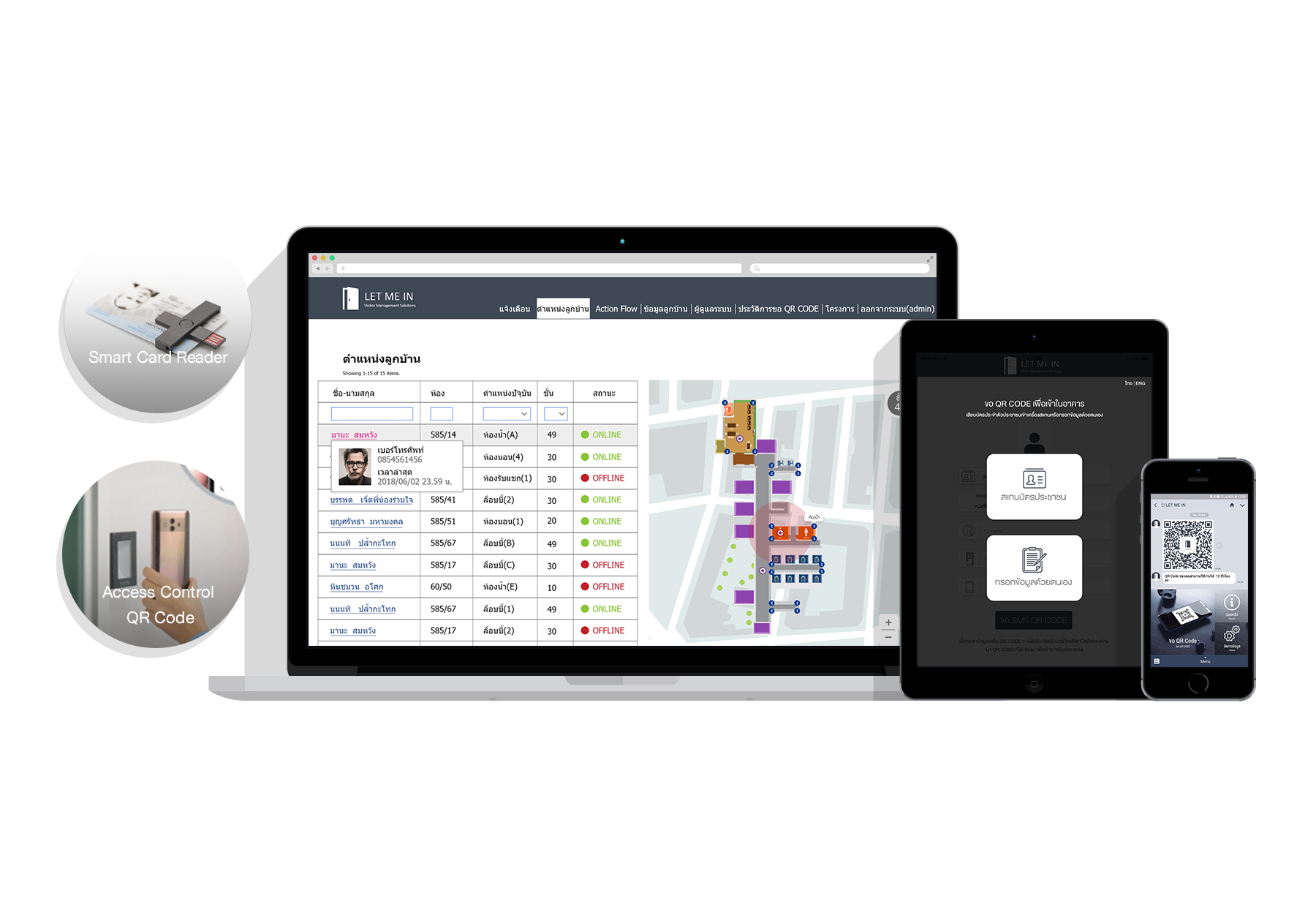 ‹
›
Why are we here
Our team is highly effective entrepreneurial and dare to create something that has never been before. We intend to create something that will have a broader impact on society, developing our people in order to achieve a great goal together.

We focus on using startup knowledge to help growing customers business, from designing Business Ideas through Design Thinking by using Lean Startup Principles in Project Management to delivering a Consistent Service through the use of Agile and DevOps technology. We also design products to make it grow quickly through the method of Growth Hacking to keep customers happy with the services.

We started as a startup company, changed the mindset, changed the business model, took the technology in and combined with the process of thinking to integrate into the business of the customers.
Don't forget to check out our trusted partners!
What media says about Octagon Interactive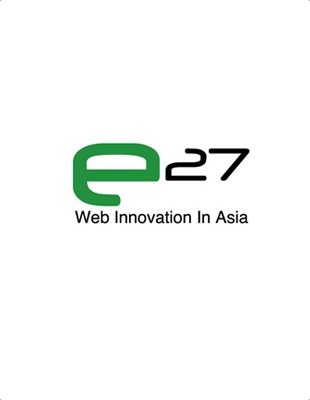 Do you still watch television? Well, if you still do, this second screen application ZupZip enables real-time and social rating of your favorite shows.....
e27.co

Web innovation In Asia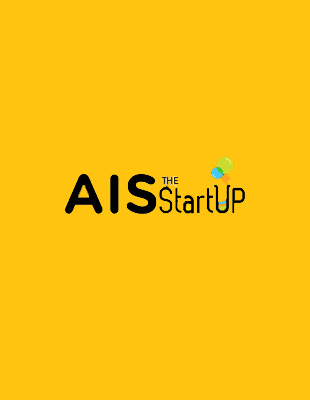 และแล้วงาน AIS The Startup Weekend 2013 ก็ผ่านพ้นไปอย่างเรียบร้อย? ทีมที่ผ่านเข้ารอบแรก ทั้ง 25 ทีมต่างก็พรีเซนต์ผลงาน Product Prototype ให้กับทางคณะกรรมการผู้ทรงคุณวุฒิจากแวดวงไอทีและออนไลน์ได้ตัดสินกัน แต่ละทีมก็เก่งๆ มีความสามารถกันทั้งนั้น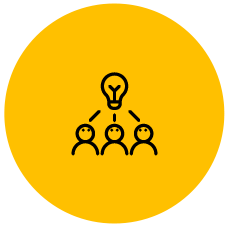 Design Thinking
Lean Startup to Validate Idea for our customers. Build, measure, learn quickly and design new business models to create an automatic money-making mechanism.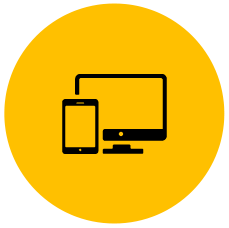 UX/UI Design
Research and design user experience for applications. Use customer journey and data to analyze and improve user experience.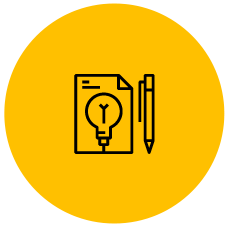 Project Management
Lean Startup Management with Agile Processes and Dev Ops that are suitable for business development by using the right technology to help manage the project.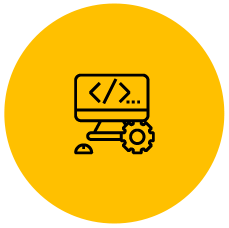 Coding Team
Develop mobile and web applications with Agile Process, both Native and Java script Framework Cross-platform, Node.JS and mongol db for server side, including BI report for executives.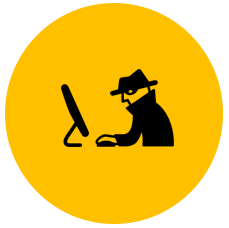 Digital Marketing
Funnel Metrics for Facebook Advert and Google Advert marketing, Growth Hack strategies for business, Hooked: building habit-forming products through SMS and Email.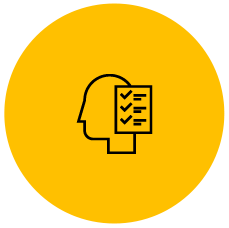 Business intelligence
Data Science Team including Business Report , Data Analysis for business decisions and Data Monetization.




Name must not be empty
Please provide a valid email
Message should not be empty